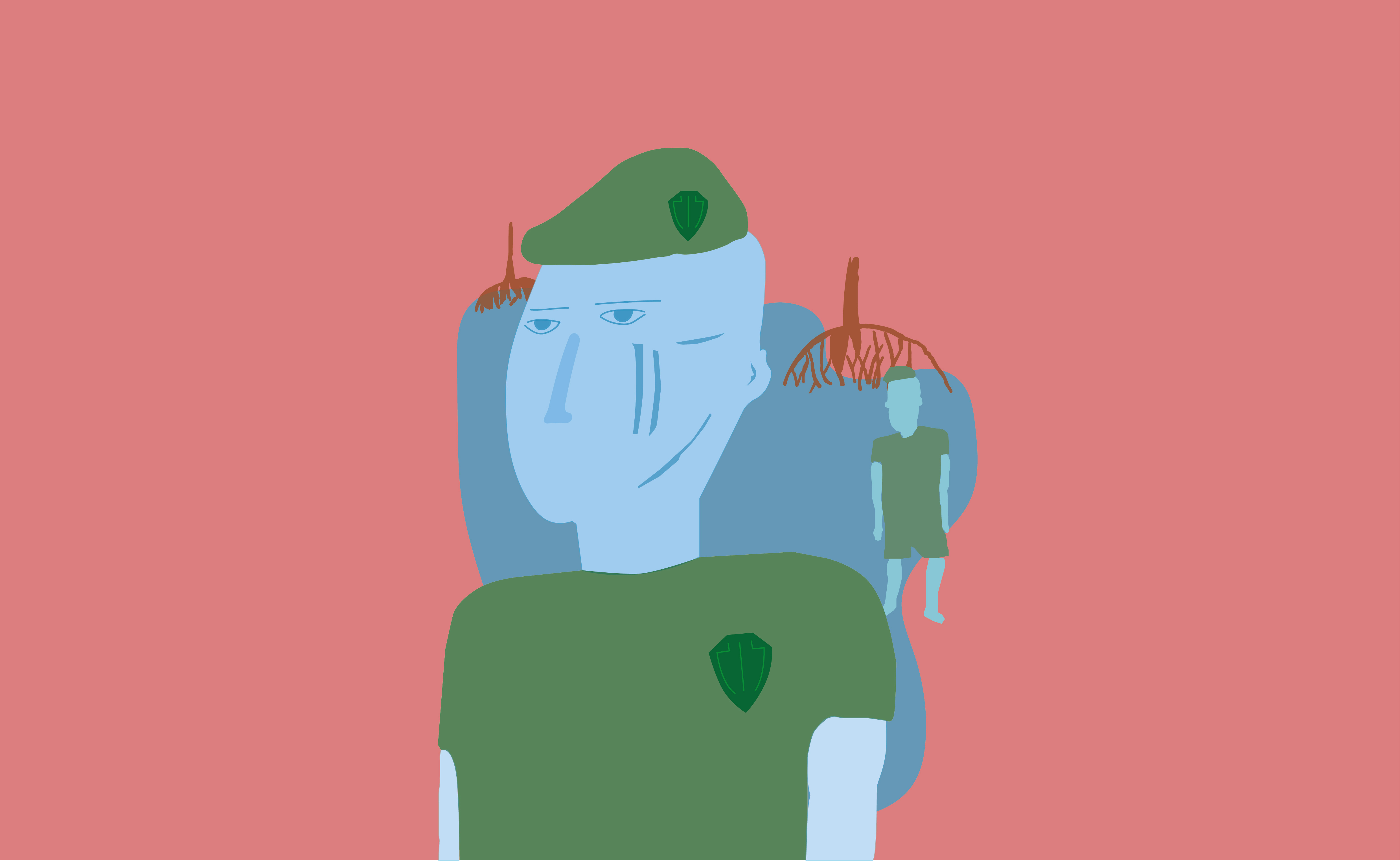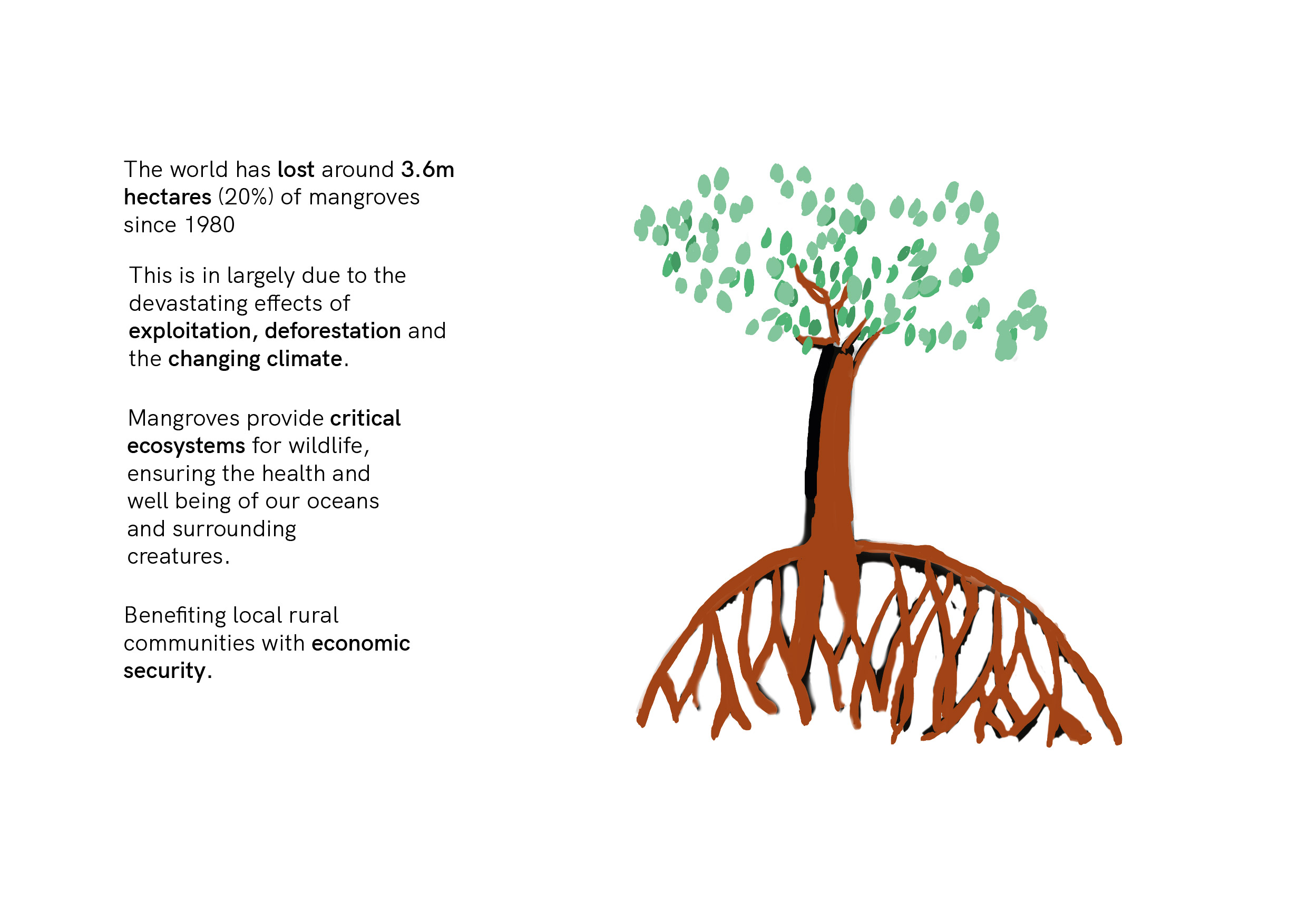 Challenge
Rethinking societal structures in the global south in order to develop a symbiosis between people in cities and the natural environment. Currently Nigeria is in the process of extensive urban development. As Cities grow, they begin to engulf the natural landscape through the use of natural resources, this is especially prevalent in Nigeria's wetlands which are constantly under threat, gang conflict, illegal slashing and frequent oil spills accumulatively result to the large decline of mangrove trees, 26% since the 1930's, an essential aspect of Nigeria's eco system.


Additionally as rural environments are growing ever more uncertain due to the effects of climate change. As a result there continues to be an influx of youth moving into urban areas in order to search for a better standard of living. Consequently Nigeria experiences one of the highest youth unemployment rates in Africa (36.5%).
A Solution


Delta Guardians is a proposal for a public service facilitated by NESREA (National Environmental Standards and Regulations Enforcement Agency) in which youth are assigned mandatory jobs to conserve areas of critically endangered wetlands in Nigeria. This service will aim to empower youth as they develop valuable skills and friendship while encouraging urban dwellers to better identify with the natural landscape through experience.




This project is specifically focused on the conservation of mangrove trees in the River Niger Delta, the life blood of Nigeria's wildlife.